By admin on 28 November 2010
A platform for current professional athletes and aspiring athletes looking to go PRO!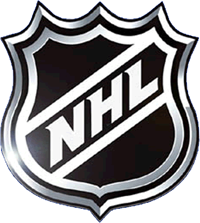 ---
TAW Prospects is for...
✓ Athletes who do not have an agent and need to represent themselves.

✓ Athletes who have an agent and want to help assist in the process of contacting professional teams.

✓ Athletes who are coming off an injury and need to show professional teams that they are healthy and ready to play.

✓ Athletes who rely on private and corporate sponsorships in order to compete.

---
Build your skills tape at a trusted training facility
Dante Wesley, 9 year NFL veteran, building his skills tape to send to NFL teams.
To get started or to request more information: send us an e-mail